On 12 October 2019, Global Peace in partnership with Junior Chamber International (JCI) Argentina convened an Inter-Generational Dialogue in San Martin, Argentina as part of the JCI National Convention 2019.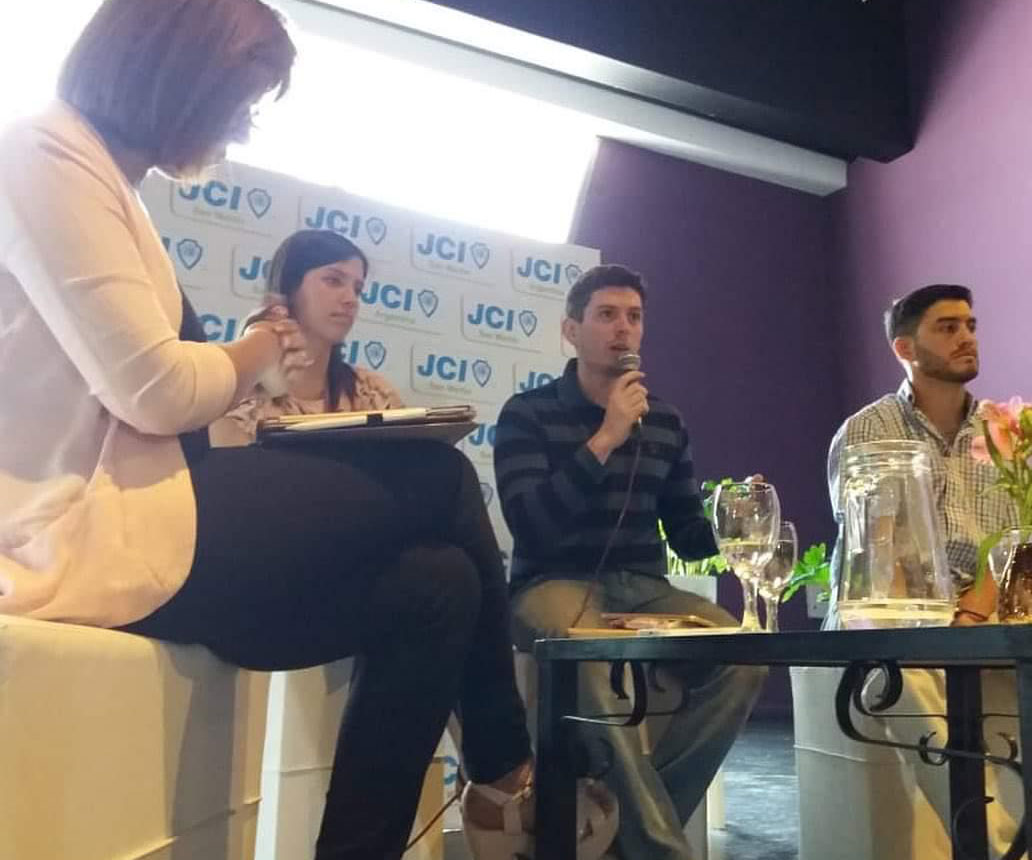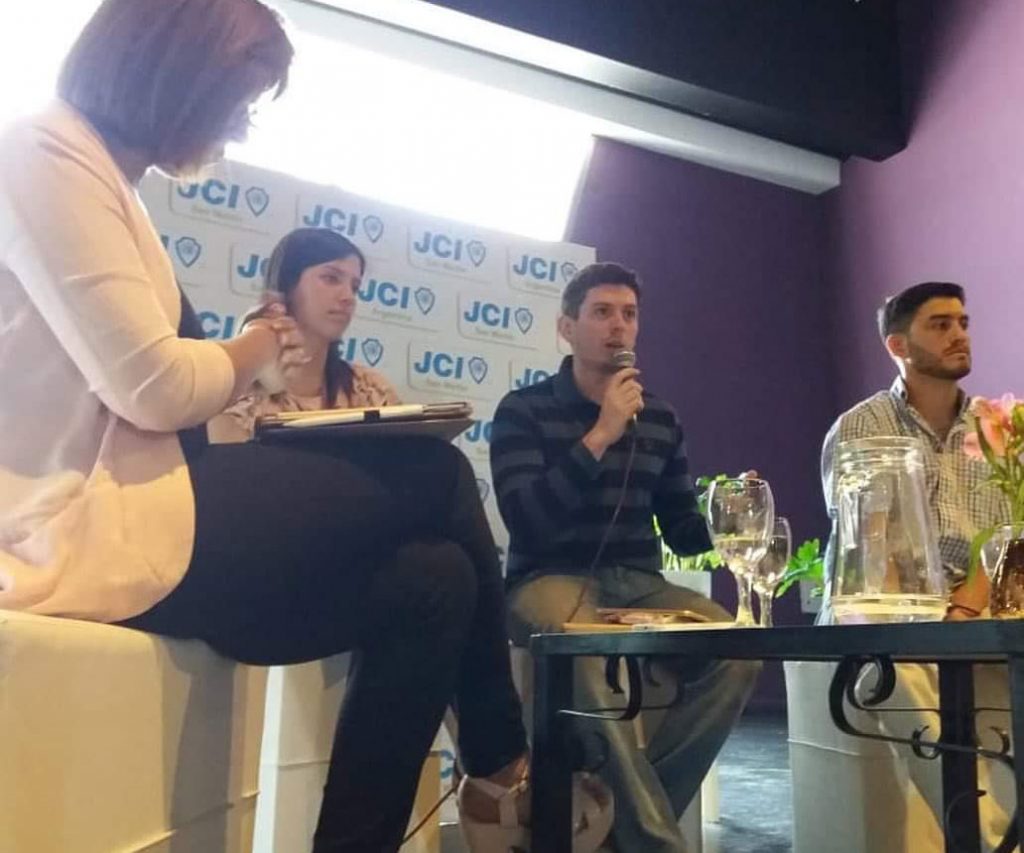 The two hour IGD formed part of Global Peace's 100 Cities and 100 Dialogues campaign and brought together a panel of three representing sectors of society such as the youth, public sector, and private sector. The dialogue's inter-generational aspect allowed the panelists to engage and share their thoughts and different perspectives on the challenges we face and to share solutions as to how we can further drive innovative solutions to solve these challenges and create a lasting sustainable future.
We would like to thank our partners over at JCI Argentina for their convening of the IGD and look forward to continuing our long-standing partnership towards achieving global peace.