On 5 November 2019, an Inter-Generational Dialogue (IGD) was held in Sudan at the University of Khartoum. The IGD drew an attendance of over 300 people drawn from various sectors of society such as youth organisations, academia, government and the private sector for a lively session of debates and discussions on some of the most pressing issues facing both Juba and the rest of the world.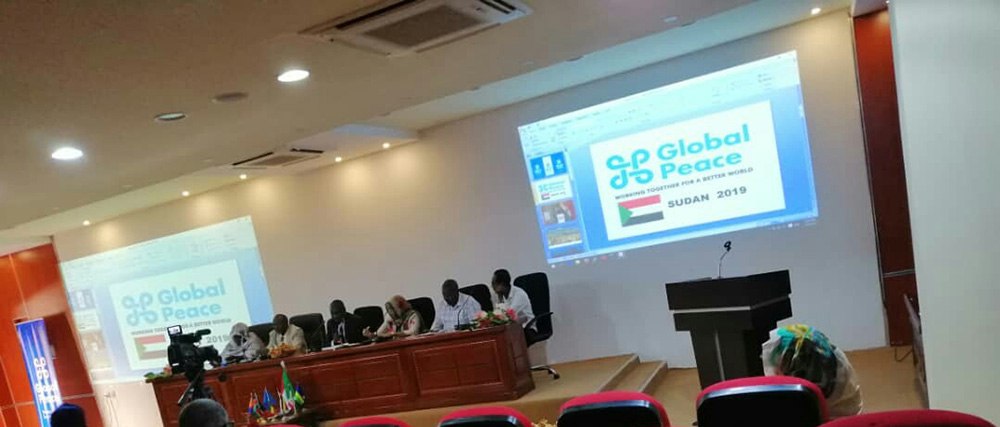 The IGD was convened by Dr. Faiza Mohamed Osman (Director) East Africa Office Association of African Universities, facilitated by Professor Munzoul Abdalla M. Assal (Director of Peace Research Institute) University of Khartoum with Chairperson Dr Afaf Ahmed Yahya (PhD in Community Health) Peace Research Institute (PRI) University of Khartoum. The panel comprised of Ashraf Hassan Khider (Executive Director Blue Nile State Peace Council), Dr. Samia Ahmed Nihar (Co-coordinator for Women and Development Program) Development Studies and Research Center (DSRC) University of Khartoum, Dr. Hanady Alnour Adlan Almak (Training Manager) Blue Nile State peace council, Amer Salih (Coordinator) Social Peace Network, Prof. Musa Adam Abdul-Jalil (Professor of Social Anthropology) Department of Anthropology and Sociology University of Khartoum.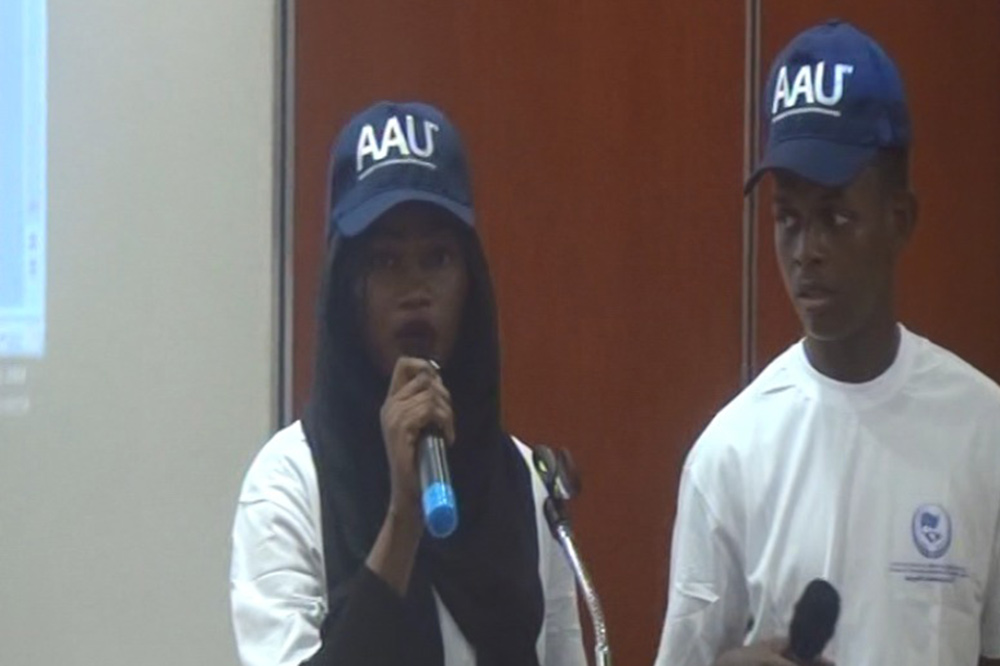 Key points highlighted in the discussions centred on the UN's Sustainable Development Goals, specifically on climate change and conflict, employability and economic development. The discussions came full circle to the importance and relevance of the integration of youth in society, with youth having more spaces for dialogue. The IGD has already shown itself to be the premier platform for the youth to strategically have a space to voice their concerns with decision-makers. The issues of the youth were further elaborated on the topic of education and training being stressed as a primary concern and objective in youth integration, and that girls should not be excluded or further oppressed, which puts them at risk of exploitation and gender-based violence. Also central to the discussion was the government's responsibility in developing policy on how to better engage youth on environmental issues and peacebuilding being aware of the global wave of youth activists leading the charge against climate change.
We extend our many thanks to the University of Khartoum for hosting a remarkable IGD, and showcasing the objective of Global Peace, to galvanise the youth globally and work together for a better world.