On 21 September 2019, Global Peace, in partnership with Junior Chamber International (JCI) Sandton, convened an Inter-Generational Dialogue (IGD) at the Afrika Tikkun Uthando Centre in Johannesburg, South Africa.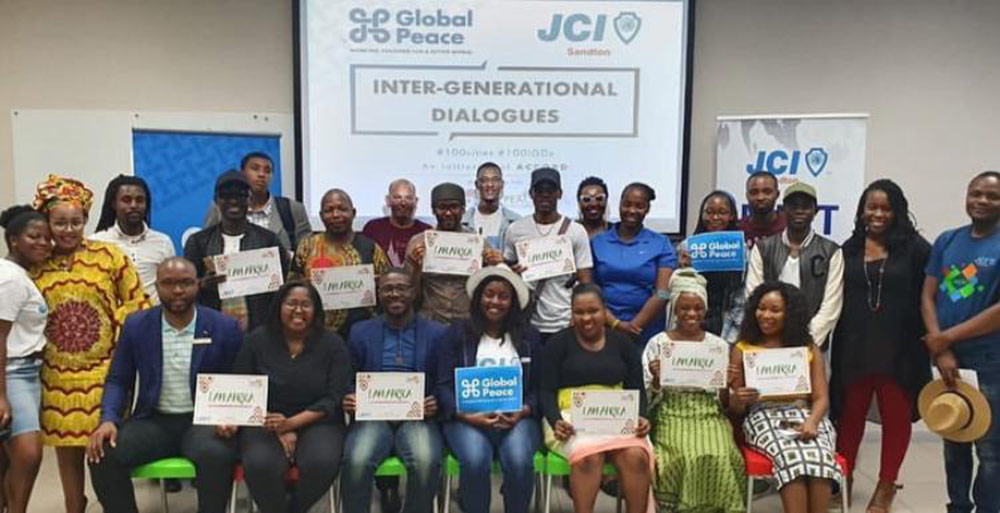 The dialogue was hosted on International Peace Day which saw organisations across the world commemorate the day with the theme focused on combatting climate change as a way to protect and promote peace throughout the world. The hosting of an IGD on International Peace Day was strategic, as the dialogues are an opportunity to reflect on the ongoing global efforts to tackle some of the crises facing the world. Moreover the IGDs are a platform for young people to dialogue with their decision-makers toward addressing challenges pertaining to their future. Ms Bongiwe Beja, Youth Stream Manager of Youth Employment Service and member of JCI served as the facilitator of the discussion along with an expert panel that included Dr Emmanuel Agbenyeku, Postdoctoral Researcher and Lecturer at University of Johannesburg, and Ms Nombuso Mahlangu, Producer and Voice Over Artist for the SABC. The group engaged in discussions centred on the pillars of Global Peace and the JCI Peace is Possible campaign, addressing global issues that have a local impact. The discussions centred around the rights of children, gender-based violence as well as youth unemployment.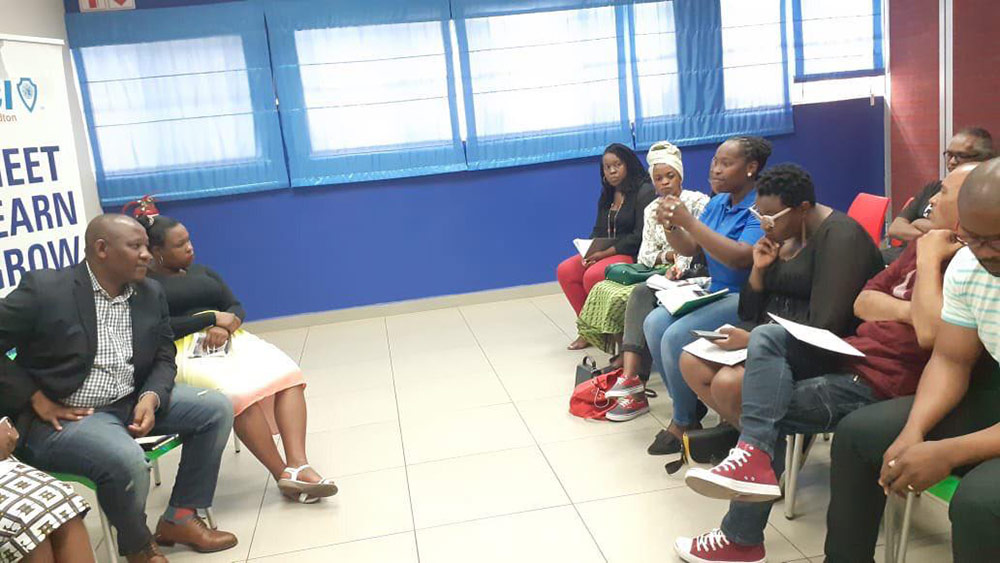 We express our sincere thanks to the JCI Sandton team for their cooperation and valuable insights in hosting the IGD, and we look forward to a long standing partnership with JCI.