On 7 November 2019, Mali hosted an Inter-Generational Dialogue at the University of ISPRIC (Institute for Science, Politics, International Relations and Communications) in Badalobougou, Mali.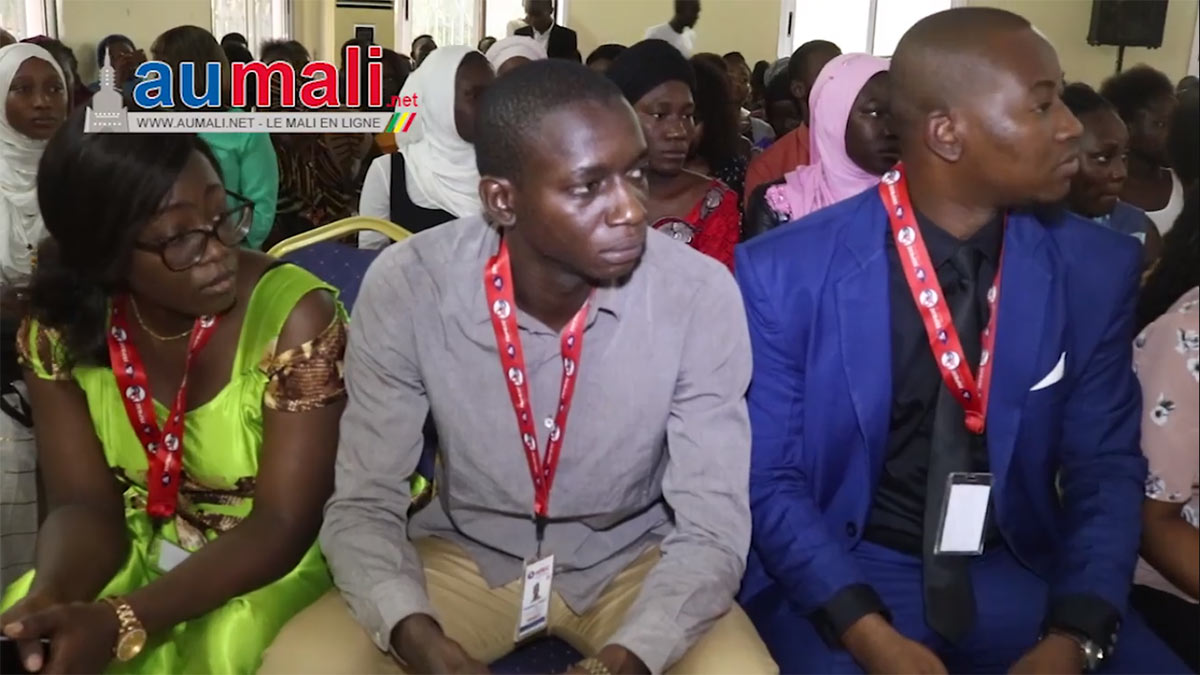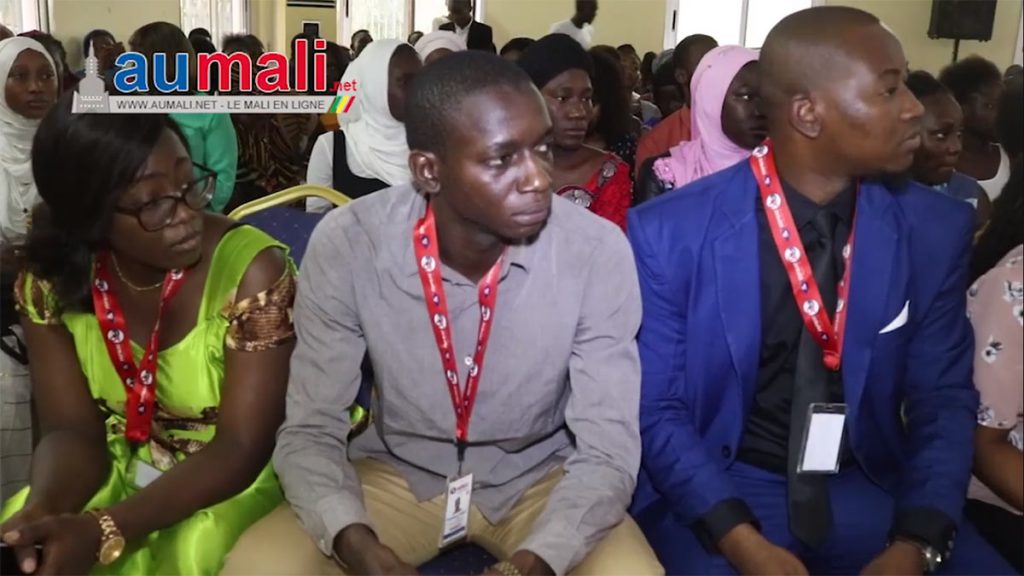 The dialogue was convened by Fatima Al Ansar, Founder of the Tilwalte Peace Network and Moderator of Dia Sacko, Mali Cultural Foundation. The panel consisted of H.E Adrien Théâtre, Ambassador of Belgium to Mali; H.E. Mr. Arouna Toure, Minister of Youth and Sports; Mohamed Gakou, Director of the ISPRIC University of Bamako; Mariame Drame-Diallo, Founder of AFLED (Association for Women Leaders and Sustainable Development ) and Chief of the Communications Unit of the Prime Minister in Mali; Mariam Doumbia, Entrepreneur Country Director of OKO Finance; Ramatou Ansary, Office of the HRPR and President of the Tidwat Association; and Souleymane Satigue Sidibe, President of the National Youth Council and Secretary General of the Pan African Youth Union.
The opening of the meeting was chaired by the Secretary General of the Ministry of Youth and Sports, Amadou Diarra Yalcouyé, representing the Minister Arouna Modibo Touré. The Ministry was also the key sponsor of the IGD. The Secretary General commended the local organisers of the IGD, expressing that it was important that the concerns of young Malians were being discussed as part of the broader concerns of young people around the world today. The exchanges will be an opportunity for the young people to have their voices taken into account in the elaboration of the future charter of world peace.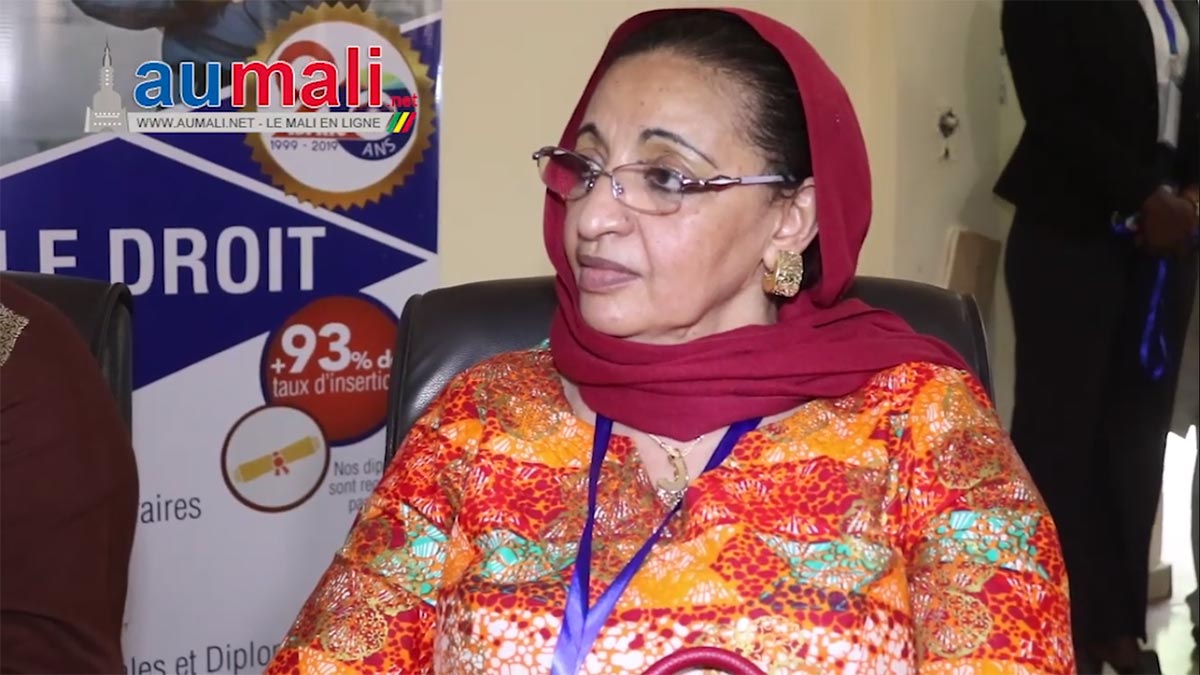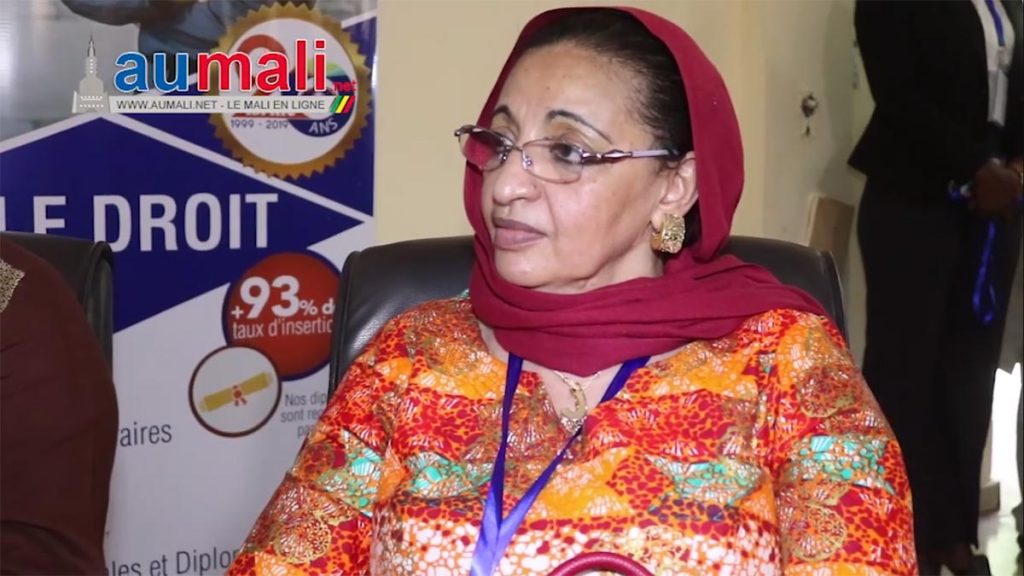 The discussions focused critically on the role of young Malians to combine their efforts to promote stability in the country and to engage in greater discussions and consultations across the generations.