Kenya has joined the League of Conveners of the Global Peace Inter-Generational Dialogues (IGD's) across the world to hold its country edition of the IGD at the Maasai Mara University on 12 October in Narok County.
The IGD was coordinated by the Linda Art Organization in collaboration with the Maasai Mara University, the Narok County Government, Ewaso Ngiro South Development Authority, Narok Office of the Kenya Rural Roads Authority, Kamwaro & Co. Advocates and Onduso & Co. Advocates. The event brought together over 300 young Kenyans to dialogue with their leaders on a range of global issues that spanned the Economy, Climate Action, Health, Education, Employment and Security.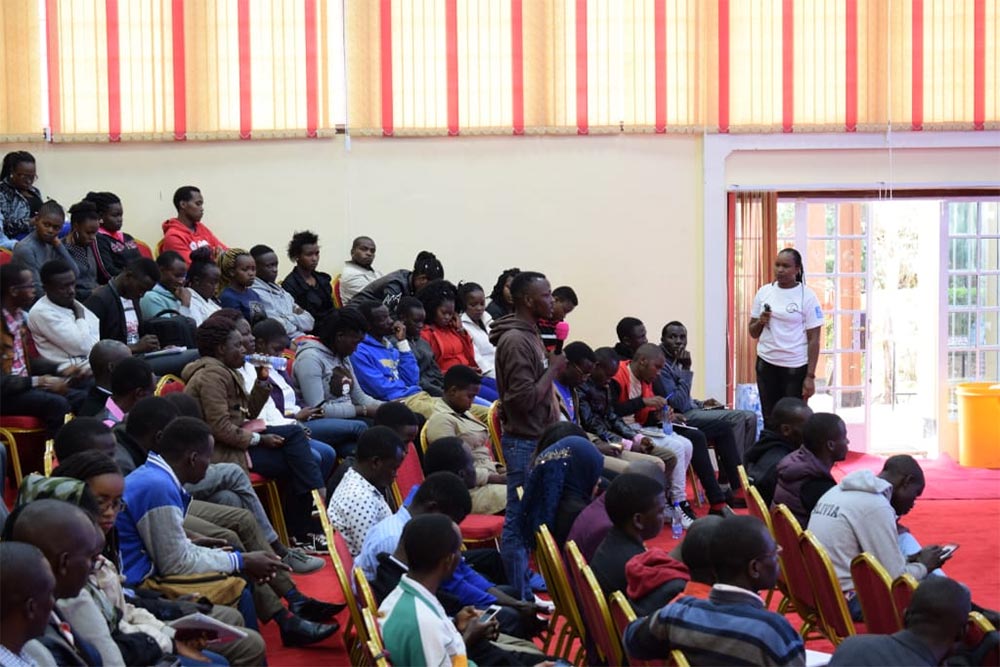 The Kenya, Narok City IGD forms part of the 100 Cities, 100 Dialogues, supporting the vision of Global Peace to serve as a catalyst for collaborative efforts to create social compacts between governments, multi-lateral agencies, the private sector and civil society; towards generating innovative solutions to ongoing challenges to peace and development.
The IGD's serve as a platform for young people to hold discussions with their country leaders on the world and future they want and to reflect on how they want to be involved in shaping it. The outcome of the dialogues will serve as the representation of the voices of young people across the world, which will be included in the Global Peace Charter. The Charter will be presented to the United Nations, calling on it to host a Global Peace Forum in 2020, which is significant as the UN plans for its 75th anniversary next year.
As part of the outcomes of the Dialogue, the Maasai Mara University is working toward establishing a Global Peace Initiative Chapter within the University to pursue peace related projects for Narok City and Kenya.
It is hoped that, working through young people across the world and key stakeholders, Global Peace will become an ecosystem for Ideas, Innovators, Influencers, Investors and Implementers to find practical solutions to global challenges enhancing conflict prevention and strengthening the global multi-lateral system.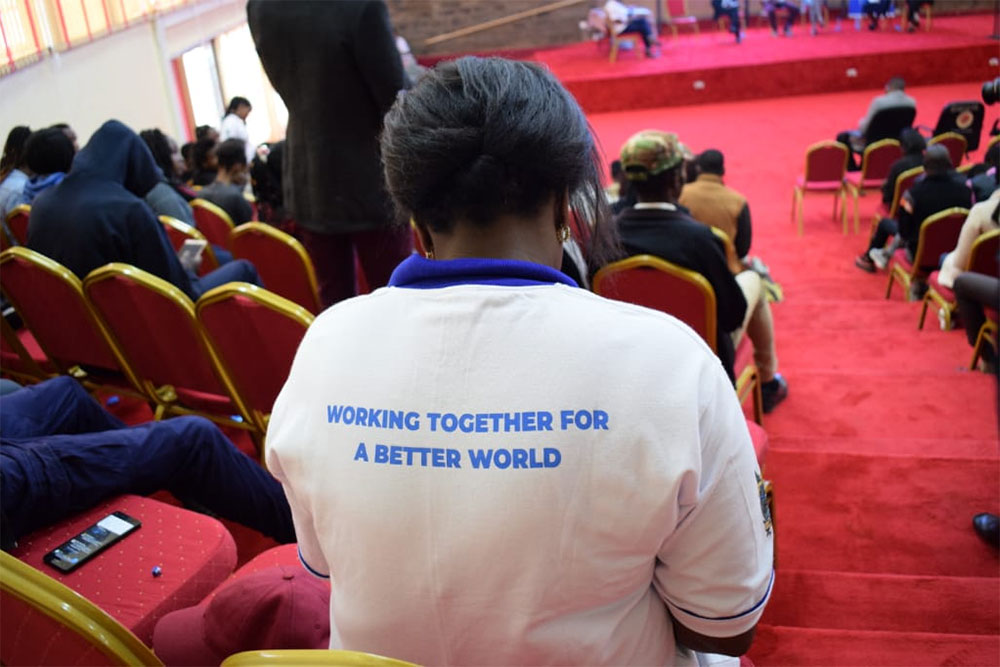 Global Peace, an initiative of ACCORD, is coordinated by a Secretariat based in Durban, South Africa. ACCORD is a civil society organisation with 27 years of experience working closely with the United Nations (UN), African Union (AU) and Regional Economic Communities (RECs) to mitigate conflict. ACCORD has influenced policy, trained almost 20 000 individuals in Africa, and assisted in the mediation of almost all of Africa's protracted conflicts. In continuing our work to mitigate conflicts in Africa, our experience reflects that peace is not merely the absence of war, but it is also the absence of poverty, unemployment, and inequality.
In recognition of the success of the event, the Executive Director of ACCORD and Founder of Global Peace, Dr. Vasu Gounden, has sent a congratulatory message to the Linda Art Organization for their continued commitment and support to Global Peace.