Throughout May, Global Peace, represented by Dr. Vasu Gounden has been meeting with JCI country chapter representatives from several European countries in order to solidify the partnership between JCI and Global Peace which formally started with the signing of a memorandum of understanding on 6 May 2019 at the inaugural Inter-Generational Dialogue hosted in Accra, Ghana. The partnership between Global Peace and JCI will facilitate the hosting of Global Peace's Inter-Generational Dialogues in 100 cities during 2019.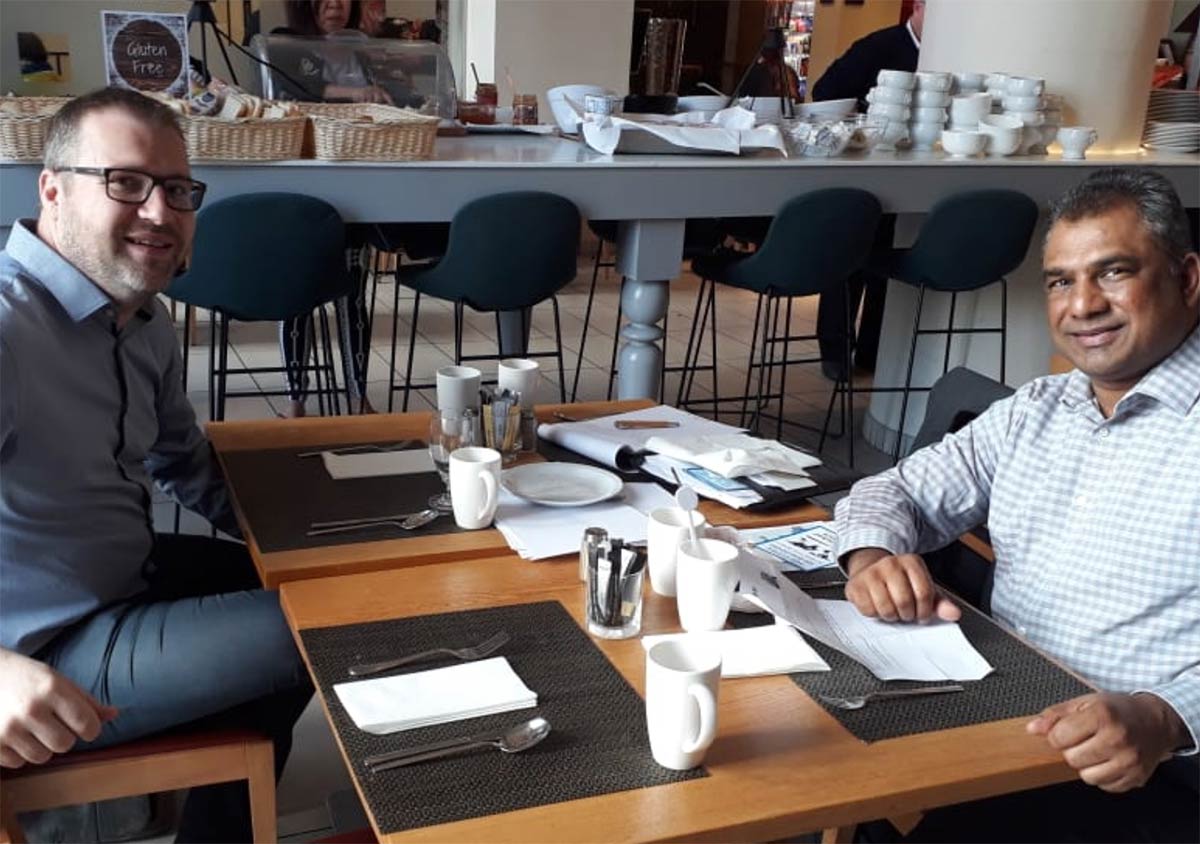 Dr. Gounden's first JCI meeting was with JCI Belgium President Mr Pepjin Palmans in Brussels, Belgium. JCI Belgium set up their first chapter in Belgium in 1936 and since then has developed around 53 chapters in multiple cities and established a network of young active citizens.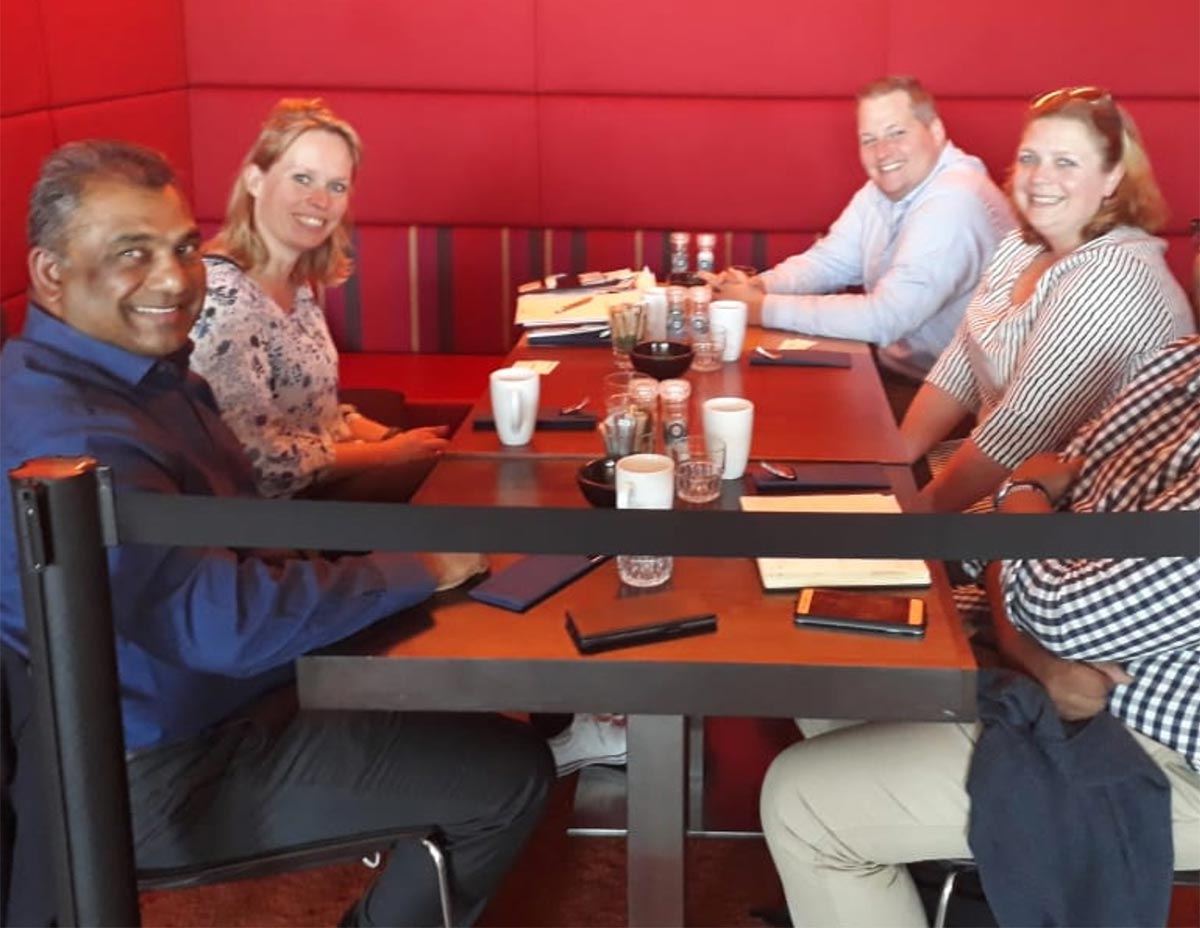 Following the meeting with JCI Belgium, Dr. Gounden met with the JCI Netherlands' Executive Vice President Ms. Rianne Kamphuisen and other representatives from JCI Netherlands, Amsterdam.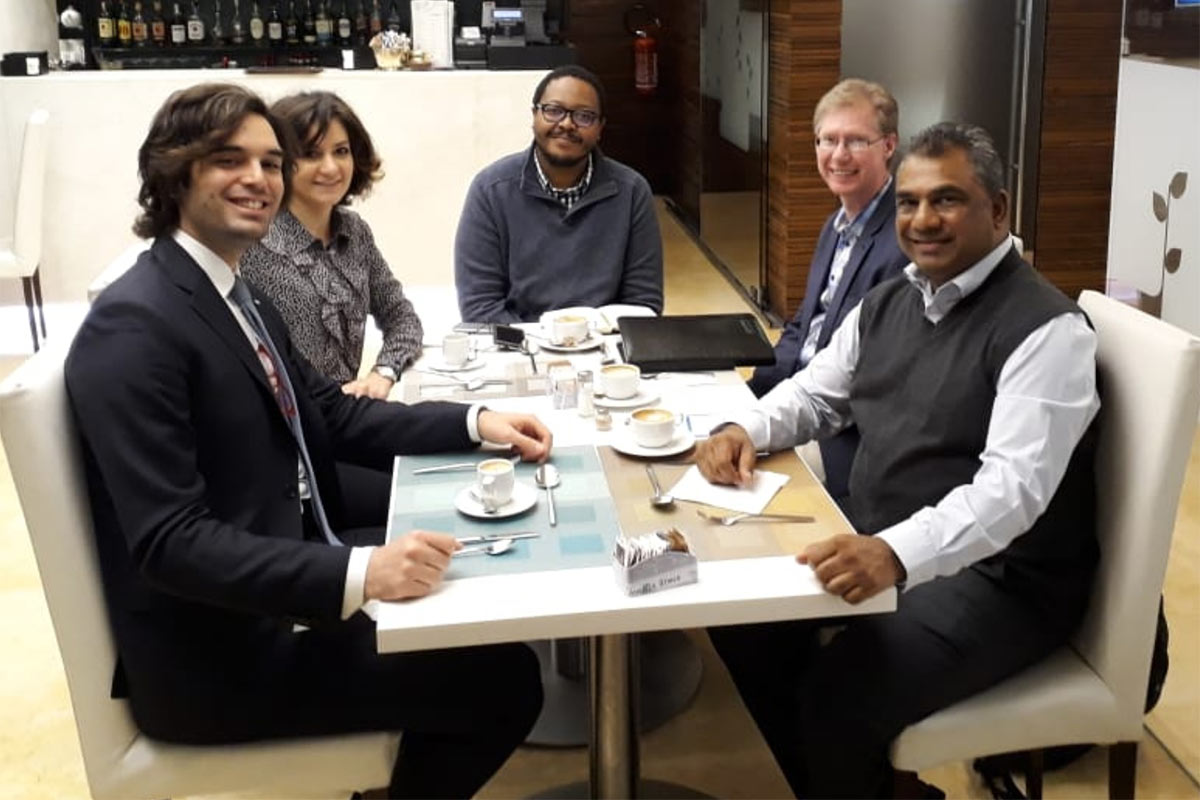 Whilst in Rome to attend the SDG16 Conference, which sought to review the current global progress towards achieving SDG 16, on Peace, Justice and Strong Institutions, Dr. Gounden met with the President of JCI Roma Capitolina Mr. Giuseppe Simeone.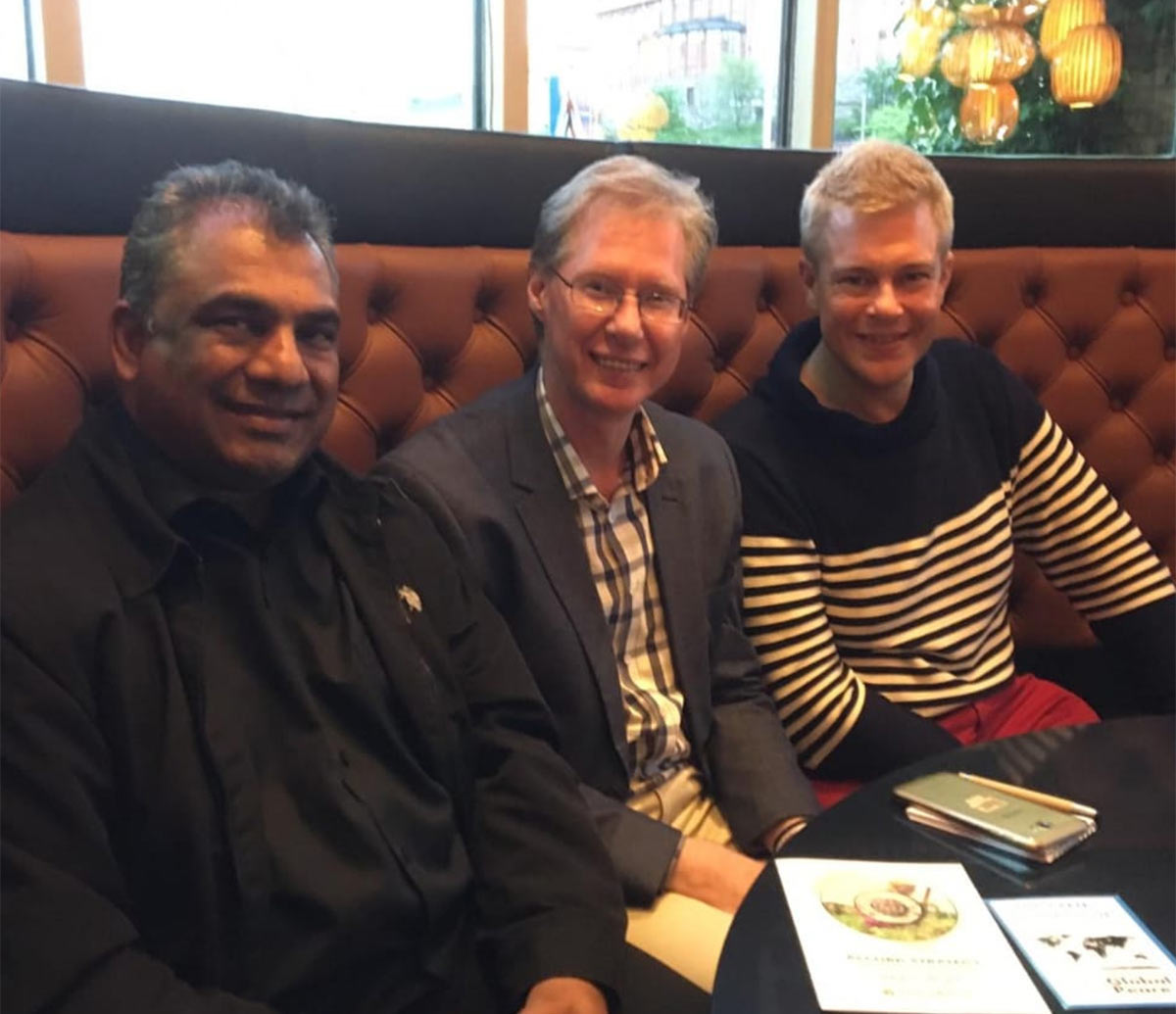 Lastly, Dr. Gounden met with the Executive Vice President of JCI Finland, Mr. Mikko Manninen to discuss how best to host Inter-Generational Dialogues in Finland.
Global Peace remains excited about our partnership with JCI and we look forward to the hosting Inter-Generational Dialogues with them, not just in Europe and throughout the rest of the world during 2019.