The Youth to Leaders Forum on Sports for Peace and Development (Y2L Forum) was held this past week, on 25 October 2019. The Y2L Forum is part of a series of events engineered by Junior Chamber International (JCI) Maldives. The Y2L Forum was a strategic platform to host a Global Peace Inter-Generational Dialogue (IGD), which took place in Addu, the Maldives, on the equator line at the unique Equator Village. The forum was organized to promote youth engagement in policymaking and provided the opportunity for the youth to dialogue on youth issues in politics and the role of sport in the development of peace.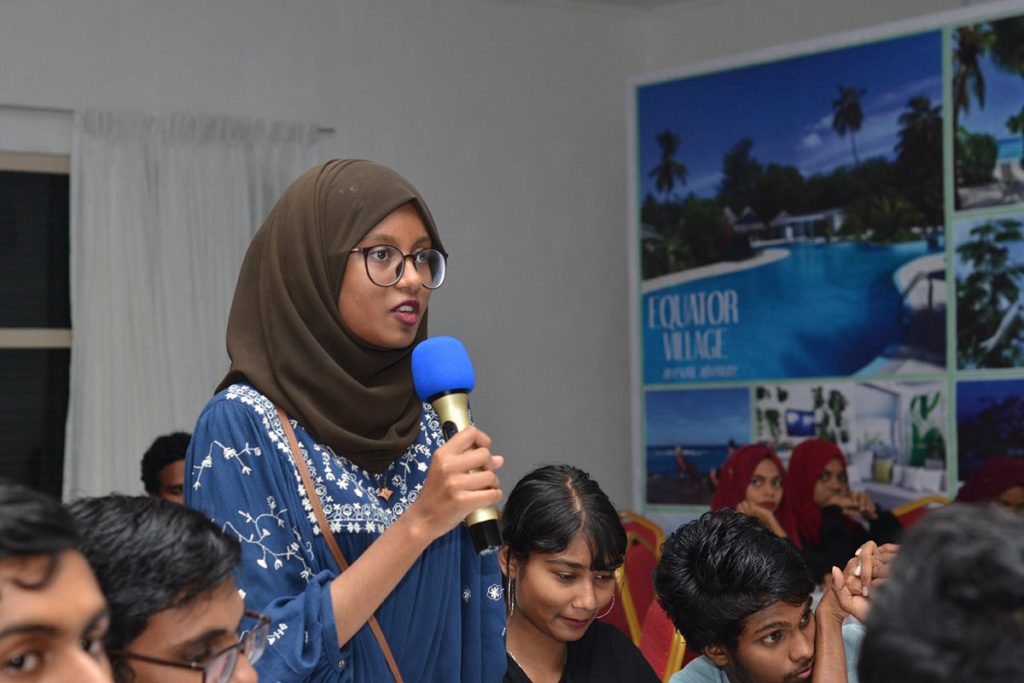 JCI Maldives recognized the significance of having the discussions facilitated as a Global Peace IGD, bringing young people together with their policymakers. The inter-generational format has become the key marker of the Global Peace dialogues and stresses on the potential of young people to be at the forefront of global issue on a local, national and international scale. The keynote speaker was the Maldives Commissioner of Sports, Armed Saleem. The panelists included His Worship Abdulla Sodiq, Mayor of Addu City, Aishath Afnaam Rasheed, Former National Badminton Player and 2015 loig Bronze Medalist, Mariyam Mohamed, Member of the Maldives Sports Council, and Mohammed Mazin Former President of the Blind and Visually Impaired Society of Maldives.
To encourage youth engagement in the buildup to the event, the public had the opportunity to send through questions that they'd like answered using #KulhivaraFurei across Facebook, Twitter and Instagram. This allowed issues at a local level to reach the panel and allow discussions to be undertaken on how to generate solutions towards these challenges.  The dialogue explored the importance of the role sport in the promotion of peace and cooperation, anchoring on its contribution to national development and the aim to establish sustainable development across the nation of Maldives.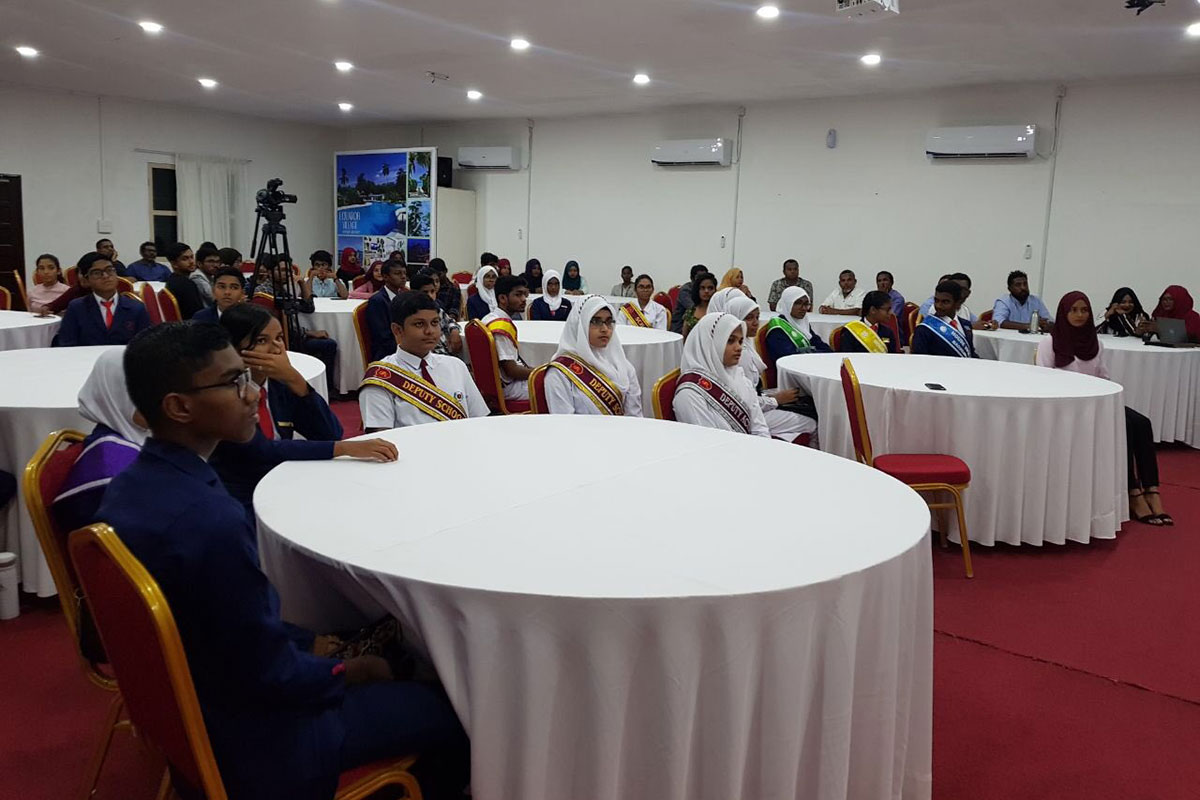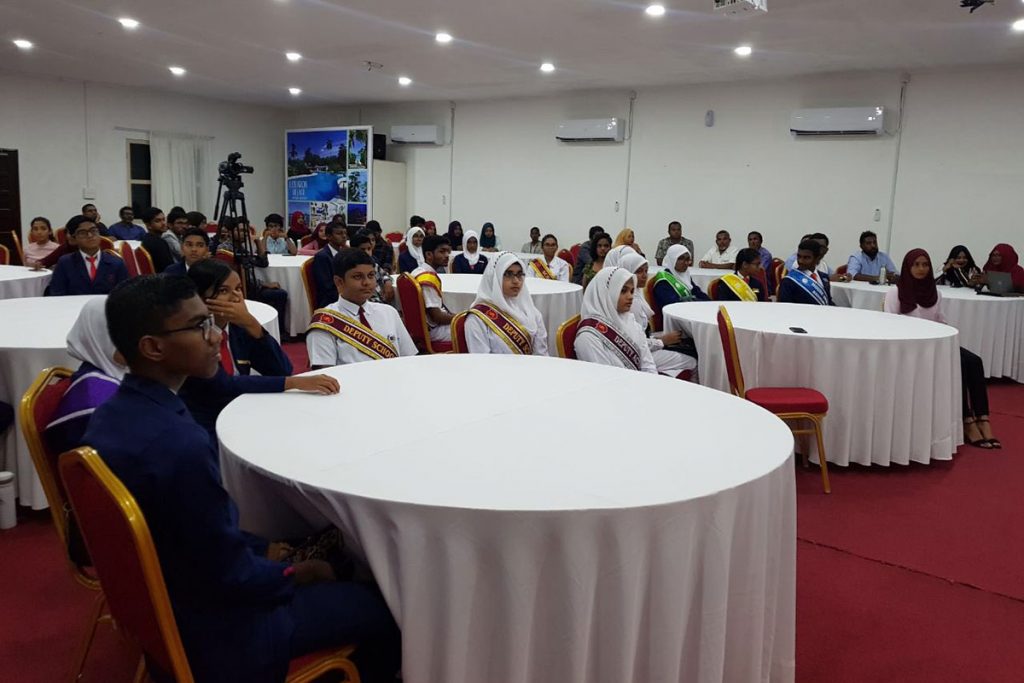 Following this Y2L Dialogue, we hope that the youth across the Maldives are to take action through the facilitation of the dialogue, and look forward to the many great developments to come towards achieving a better future for the people of the Maldives and the rest of the world.