The Junior Chamber Association of the Dominican Republic celebrated its 56th Anniversary on 17 September 2019 in Santo Domingo during a Summit of Allies for the SDGs, during which they hosted an Inter-Generational Dialogue (IGD). The combined event took place at the Training Center of Edesur Dominicana.
The IGD was a joint project between JCI Dominican Republic and Global Peace and forms part of Global Peace's 100 Cities 100 Dialogues Initiative and JCI's Peace is Possible Campaign.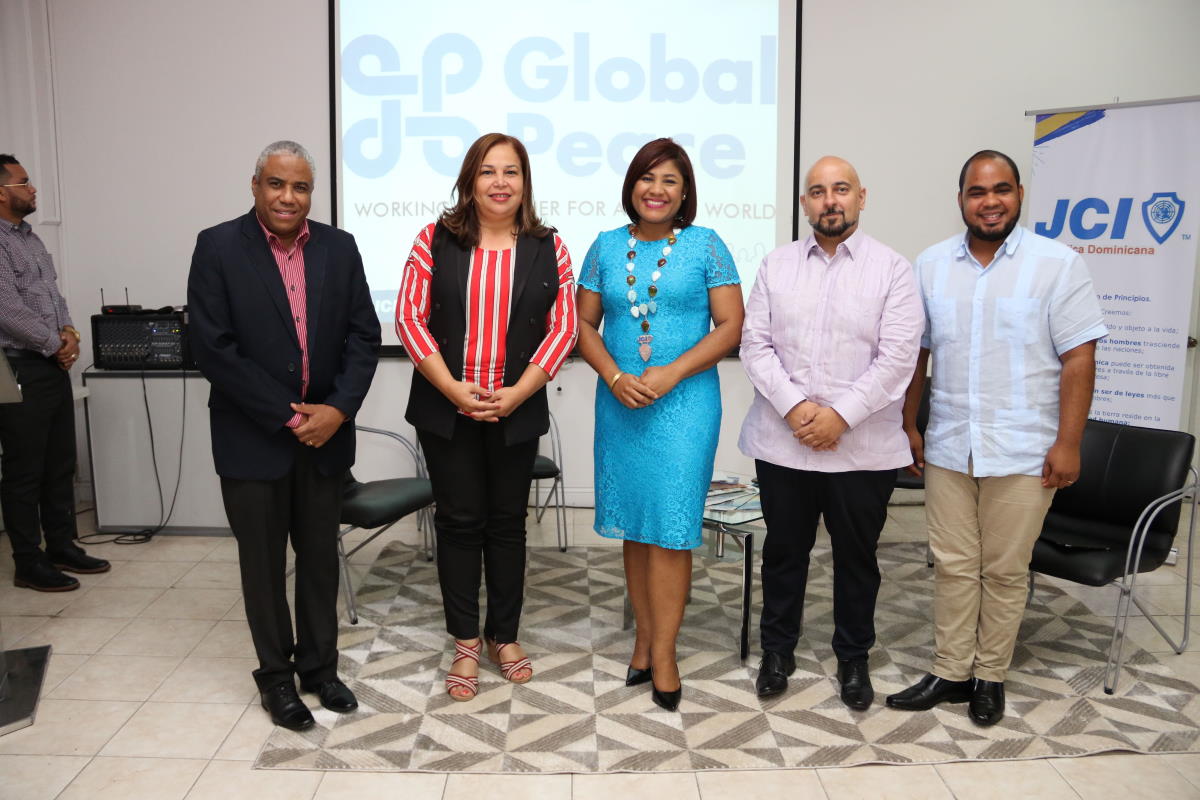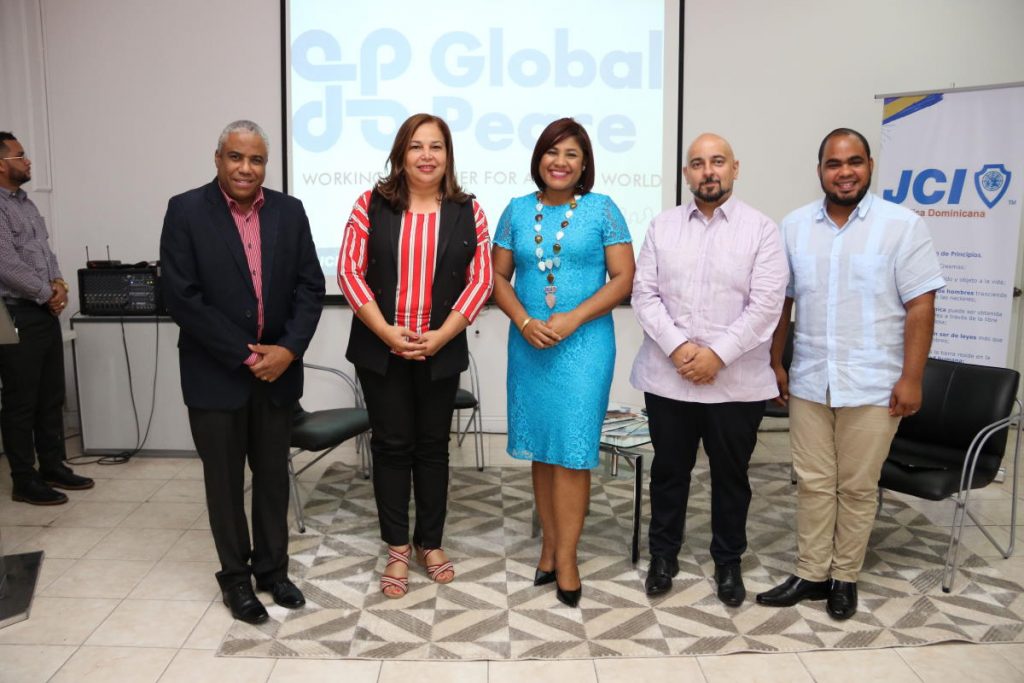 The IGD gathered together local decision makers from Santo Domingo to take part in a discussion about the development challenges which will impact our global future and how to build a sustainable and peaceful future.
The panellists included Lic. Ángel Gomera, Enc. of the Office of the Special Prosecutor for the Environment; Lic. Xiomara Frías CEO of INSPIRE, SRL and the Leadership Foundation in Heels; Lic. Alán Fernández Enc. of the Department of Entrepreneurship Development, Ministry of Industry, Commerce and MSMEs (MICM); and Lic. Luís Conejo, Executive Director of the Innovati Foundation. The panel's discussions including conversations on the issues of gender equality as well as fair and decent work and economic growth all towards advancing the SDGs.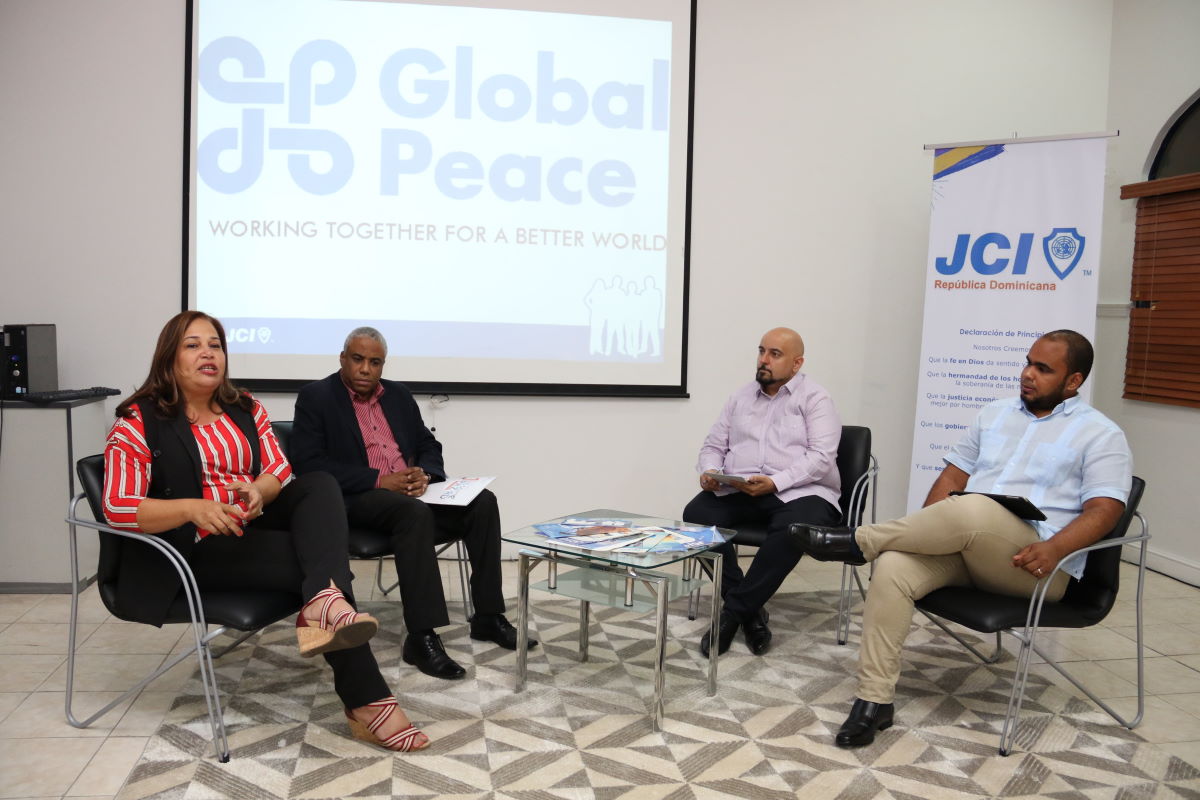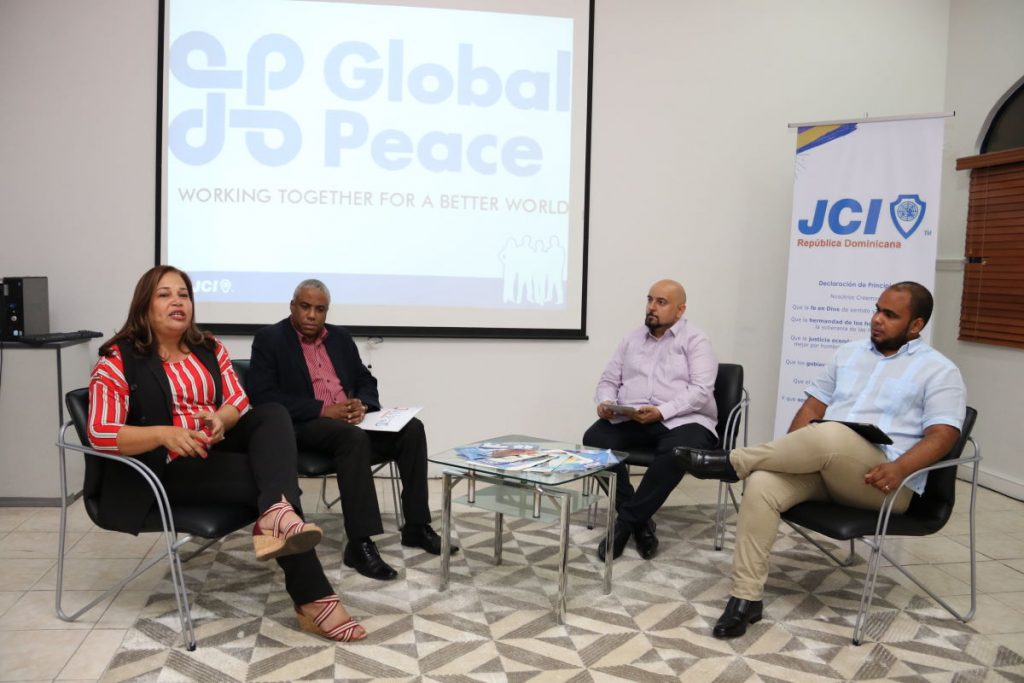 The IGD was chaired by National President of JCI Dominican Republic, Yohemmy Martínez Serrano who urged those in attendance to continue to create an impact in their communities with their actions.
The Local Presidents of the following organizations were in attendance: JCI ´80, INC. María Mora and JCI Santo Domingo Oriental Paula Espinosa, JCI Villa de las Hortensias Clartitza Pimentel and the Local Vice President of JCI Women Santo Domingo Yeimi Pérez, members, Past National Presidents, JCI Senators and Guests.