On 19 October 2019, Global Peace in partnership with Junior Chamber International 's-Gravenhage, hosted an Inter-Generational Dialogue (IGD) in The Hague, Netherlands at the Migratie Museum.
The dialogue took place on the 60th anniversary of JCI 's-Gravenhage and brought together an extensive line up of experts ranging from the private and public sector for an evening encounter to discuss current local and global issues in interactive sessions with the audience in attendance.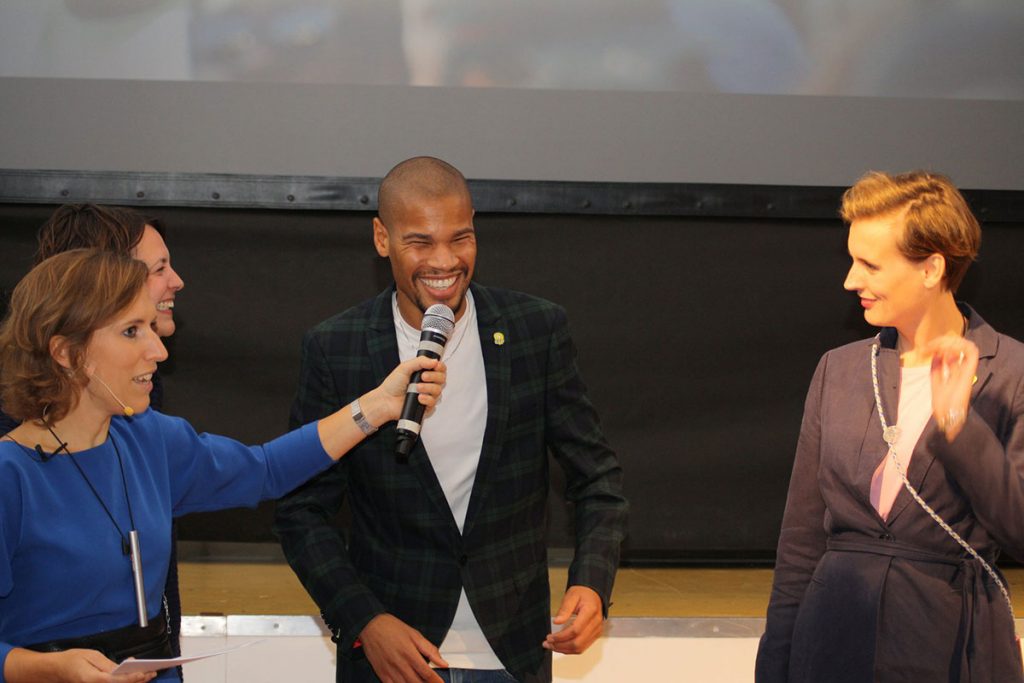 The event was organized by Arinka Van Ommen, Game Leader: Human Rights Dialogues and chaired by Anna Heijker, who has numerous years of experience in training entrepreneurs and professionals to achieve business goals within their organisations.
The Dialogue was premised on stimulating connections between people from different cultures in The Hague, which has become known around the world as the most multicultural city in the Netherlands. The importance of building connections amongst people was shown as the intrinsic link that can lead to better integration of people within society going past differences and traditional norms. Speakers included Cemil Yilmaz, Chairman on behalf of NIDA, a political party inspired by Islam within the municipality of Rotterdam and Amin Michel, Founder of Inclusion4diversity. The panel was also quite diverse, representing a variety of professional disciplines: Jolanda Van Schaik, Director: Inclusion & Diversity at KPMG Netherland; Behnam Taebi, Co-Initiator: Hestia – Impuls for Refugees; Tariq Alhasan, Migration and Human Rights Officer: Justice & Peace – Samen Hier; Eke Kronieger, Project Officer: Colombia PUM and Simon Jacobus, Publisher: Indomedia.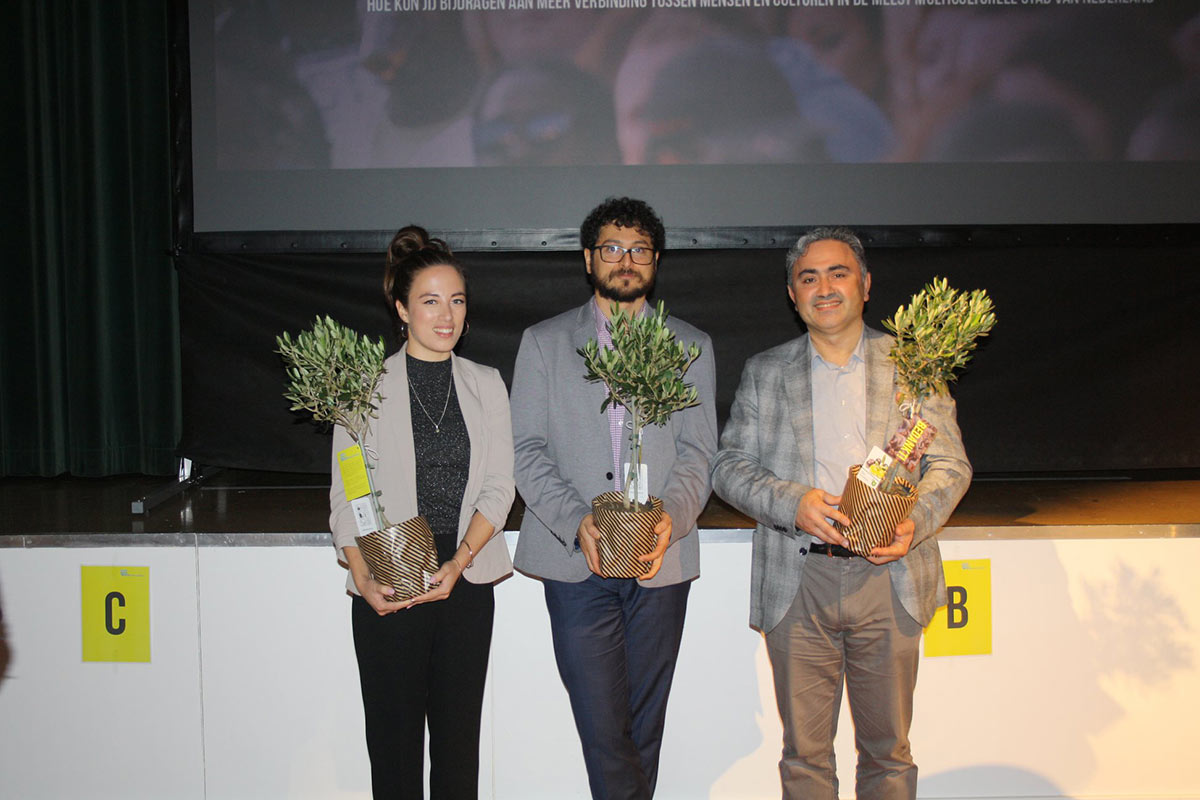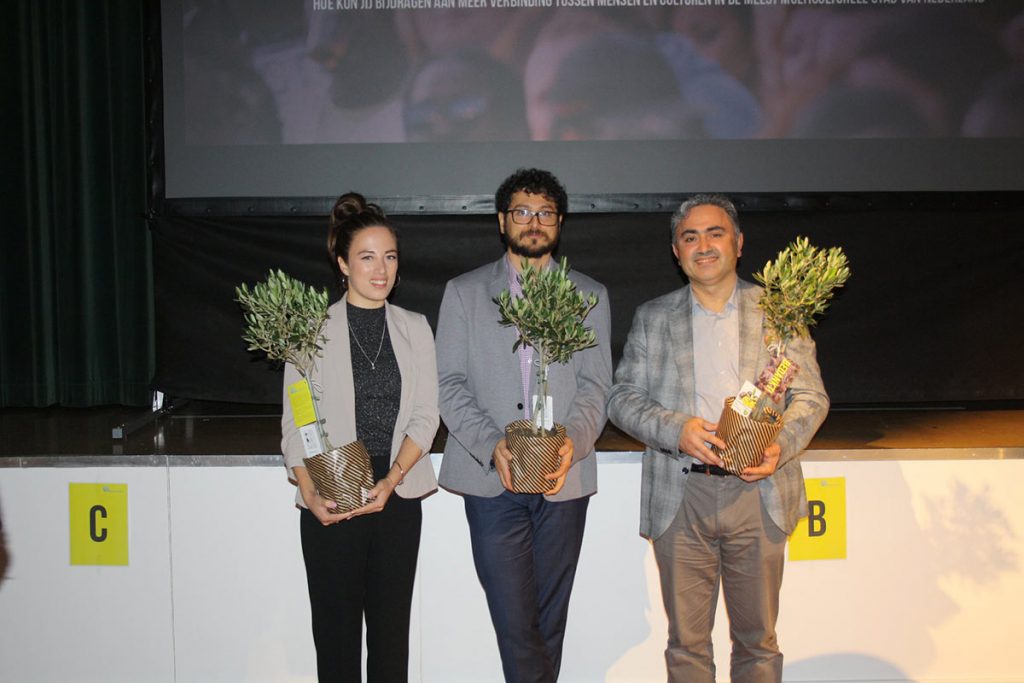 Key topics also discussed included employment and education. These have become a growing concern internationally especially for the youth noting the increase in job losses worldwide and education difficulties which range from funding for students as well as access.
A special thanks to the JCI 's-Gravenhage team for convening the IGD and for engaging this diverse group of speakers and panelists towards working together in finding solutions to these local and global issues.